MIUR Project 1999-2001: Intelligent systems for processing and transmission of multidimensional signals for real-time video-surveillance applications
The aim of the project is to explore new approaches in the fields related to video-surveillance and to integrate them in order to define a video-surveillance scheme with the following properties:
scalable processing capability of the sensors
variable quality of service with respect to transmission errors
low degradation of overall performance with respect to increasing structural and environmental complexity of the monitored scenes.
In addition, affordable methods and measures of the performances of video-surveillance systems will be studied to the extent of providing efficient methods to compare different approaches. The solution of that problems is related to the growing need for standardization of video-surveillance systems, especially in the security field. In order to allow easy integration and demonstration of the techniques that will be defined in the various phases of the project, a prototype will be built to test the performances under different conditions.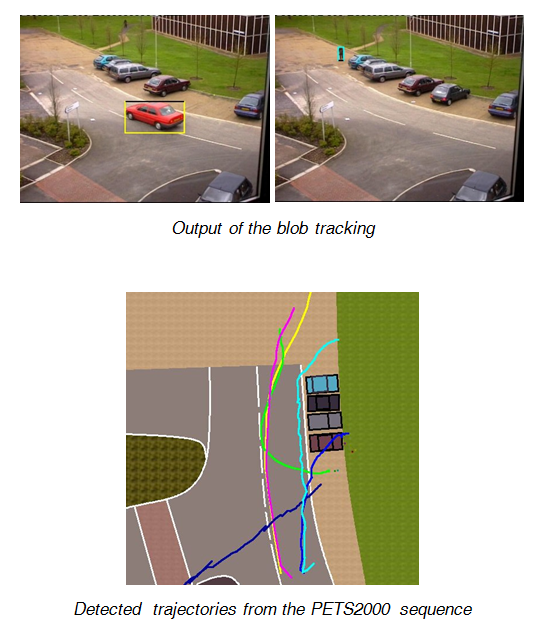 Category: National project